All Types of Sheetrock and Drywall Repairs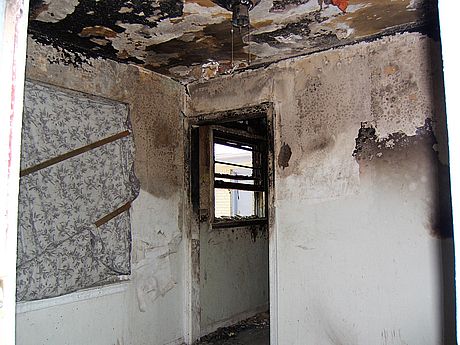 Sheetrock and Drywall Replaced Professionally
Drywall and Sheetrock Finishing and Re-Finishing
Hole Repair, Paper Damage Repair, Surface Damage Repair
Stipple Ceiling, Popcorn Ceiling and Spray Texture Ceiling Repair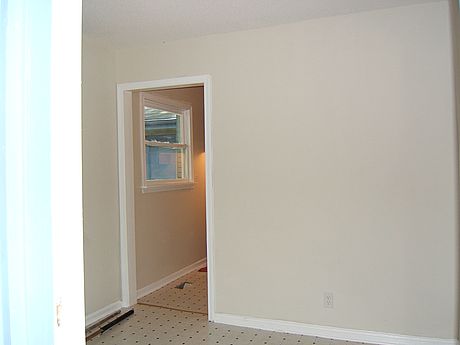 Professional, Reliable Service
We do all types of drywall and sheetrock repair and installation in Atlanta. We repair sheetrock in kitchens, baths, bedrooms, halls, living rooms and other areas. If you have a hole in a sheetrock wall or ceiling let us repair it for you. We also do new sheetrock installation for room additions, basement finishing and renovations. We install water proof sheetrock in baths and mold resistant sheetrock in basements and damp areas. We also install fire resistant drywall for garages and partitions. If you have plaster or plasterboard that is cracking or loose we can repair and resurface plaster and stucco finishes.

From time to time sheetrock can be damaged from normal activity and will need to be repaired or replaced. A simple water leak from a roof can cause sheetrock in a ceiling to mold and deform or a leaking plumbing pipe in a wall or ceiling can cause drywall to rot or deteriorate. In some cases sheetrock in basements receive damage from flooding or water intrusion and need to be removed and replaced. We know how to replace any type of drywall or sheetrock professionally.

It is common for sheetrock to get a hole, crack or split. However, sheetrock or drywall is moderately durable. House settling or movement can cause sheetrock to split or crack and sometimes drywall tape will come loose if high moisture is present, poor installation occured or there is movement. If you have sheetrock that has received water damage we can remove and replace it. If you have a hole in your sheetrock we can remove a damaged area, replace and repair it completely. We can cut out a section of sheetrock and replace it or we can replace a whole area if needed.
If you have a stipple ceiling, a ceiling with spray texture or popcorn finished ceiling that is damaged or need repair because of water intrusion, we can make the drywall repair and refinish the ceiling with the same texture or popcorn spray materials. We always try to match the new ceiling finish to the original finish as close as possible.
I Good Job From Start To Finish

We can completely finish sheetrock after installation and provide professional painting to complete your project. We can replace whole rooms of sheetrock or make general repairs to ceilings and walls. If you have sheetrock in your basement that has mold we can remove it professionally, clean up the area and install new drywall to look like new. We also treat, seal and repaint drywall that has smoke damage. We remove and replace door trim and baseboards if needed when we do sheetrock replacement. If you need any type of sheetrock repair or replacement let us know. We would be happy to do the job!



We repair and replace sheetrock ceilings and walls in Atlanta, Alpharetta, College Park, Chamblee, Decatur, Dunwoody, Douglasville, East Point, Ellenwood, Fairburn, Forest Park, Jonesboro, Lawrenceville, Newnan, Palmetto, Roswell, Riverdale, Sandy Springs, Sharpsburg, Tucker and Union City, Georgia.
Please contact Paris Pressley

email info@atlantahousesurgeons.com

ATLANTA HOUSE SURGEONS

Sheetrock repair in Atlanta GA. | Ceiling repair in Atlanta | Drywall repair in Atlanta | Wall repair in Atlanta Georgia
---
| Return Home | Services | Doors | Windows | Floors | Sheetrock | Siding | Sitemap | FAQ | Contact Us |